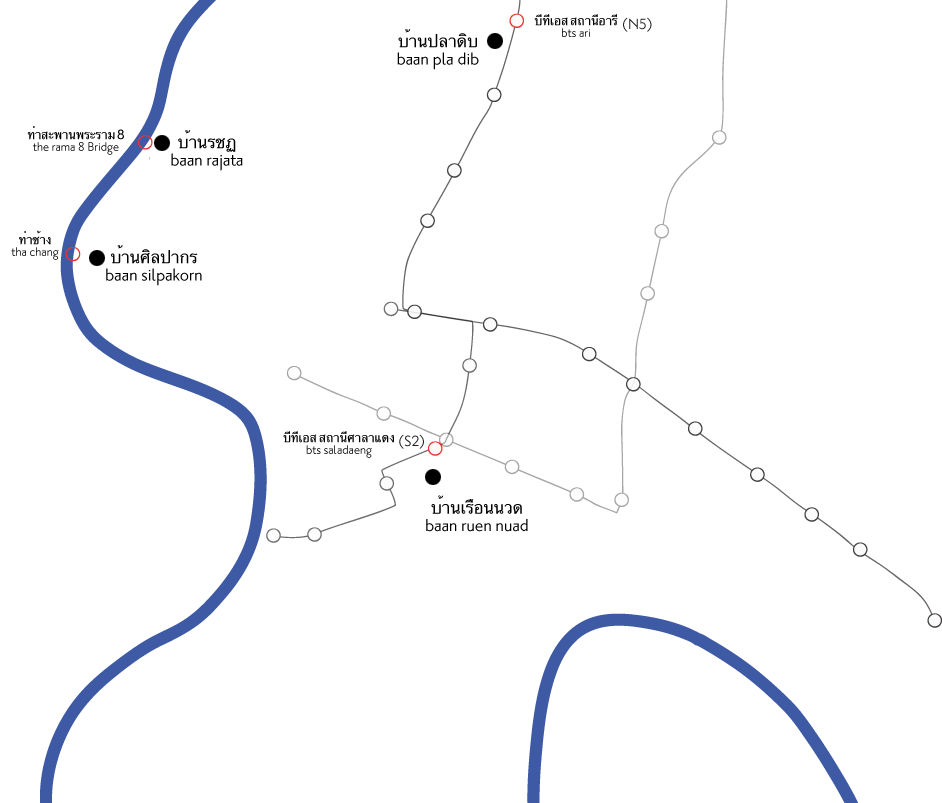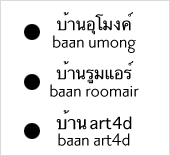 baan silpakorn
our main venue, with a new house by yoshitomo nara and graf, is located at silpakorn university, the world famous art school in bangkok. your dog in phuket" will stand in the square of prof. sil in front of the gallery. we will have an opening party on the 10th and talk session with artists and curators of on the 16th. silpakorn university is found at the south-west corner of saman luang and the north west of the wat pra keo. or catch a boat to tha chang.
The Art Gallery of the Faculty of Painting, Sculpture and Graphic Arts
Silpakorn University
Wang Tha Phra, Na Phra Lan Road
Bangkok
tel: 0 2225 8991(Khun Araya Lertkitanun)
or 0 1616 7755 (Sutee)
open everyday from 10:00 to 20:00.