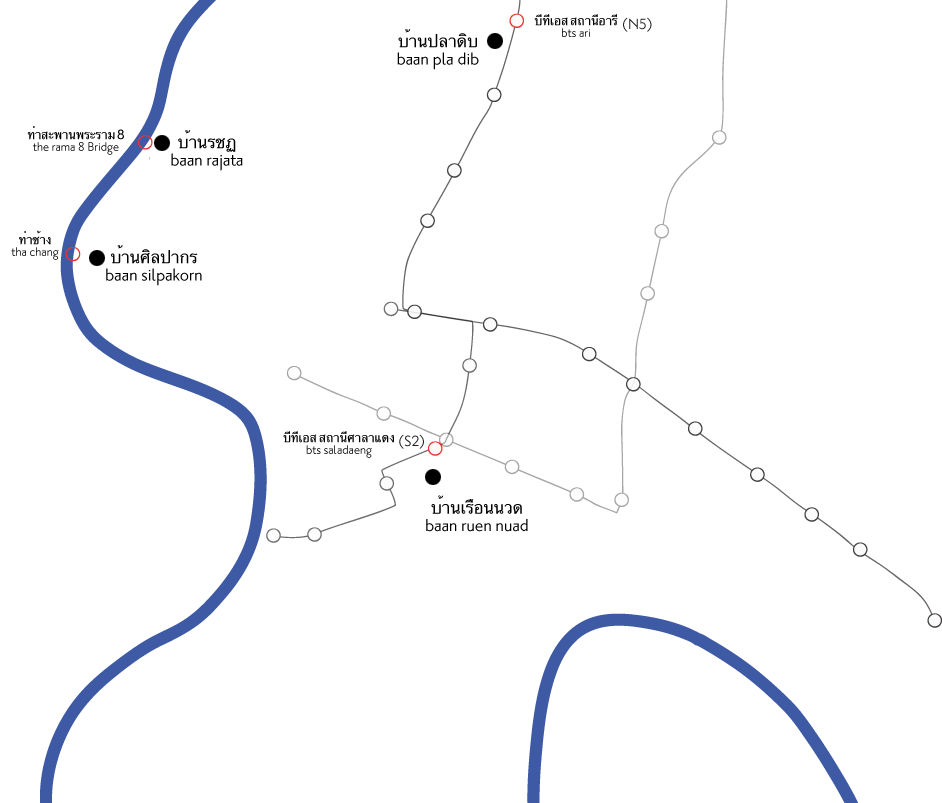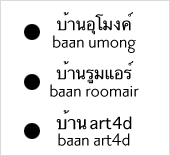 baan pla dib
pla dib, meaning sashimi in thai, is a restaurant with ice cream parlour, outdoor pizza oven, and the regular clientele of musicians and creators. rooms at upstairs are now used as gallery space. don't miss the live event on the 13th. walk out to soi ari through exit 3 at bts ari station, and take a taxi from there. a couple of minutes of fun ride.
Pla Dib
Soi Aree-samphan 7, Phraram 6 Road, Bangkok
tel: 0 2279 8185
open everyday during the exhibition period from 18:00 to 01:00.